CPA Firm in Ocala
Accounting and Bookkeeping in Ocala, FL
Welcome to Blue Heron CPAs
Your Trusted Accounting Partner in Ocala, Florida
Accounting and Tax Services in Ocala
In a fast-growing city like Ocala, bookkeeping and accounting services are essential for managing cash flow and making sound business decisions. However, many small businesses struggle to keep up with the demands of these tasks. That's where Blue Heron CPAs comes in. Our team of certified public accountants (CPAs) can help you with a customer-focused process that makes tax preparation and bookkeeping less stressful.

Our CPA firm in Ocala has a focus on not just accounting, but also on building business intelligence so that your company can operate at its highest efficiency and capacity. We utilize tech-forward processes to inform large companies about their operations, while we take a customer-focused approach for small businesses in need of education from trusted accounting advisors.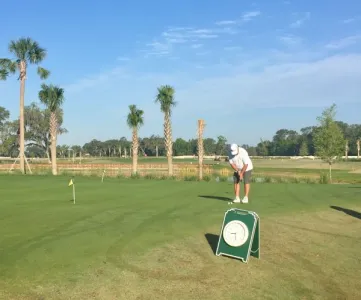 Business Accounting in Ocala
Tax Preparation for LLCs, Partnerships, and S Corps
Bill Pay
Bookkeeping Services
Tax Planning for Businesses
Tax Efficiency in Operations Consulting
Estimated Payment Calculation
Employee Based Businesses
Bookkeeping and accounting information is the foundation for scaling your business. In fact, accurate information is essential for making informed decisions about your finances. Blue Heron CPAs provides accurate and timely information, and we also create customized solutions to help you ingest and analyze your data.

Industries we service in Ocala, FL
Real Estate Agents
Manufacturing
Restaurant
Technology
 Construction
Owner Operated Businesses
Education and information on how to document and create deductions in your business can save you money. Therefore, Blue Heron CPAs focuses on teaching and being responsive to entrepreneurs as they start and grow their business. We understand that larger opportunities exist as your business becomes more successful and efficient.

Software We Recommend for Owner Operated Businesses
Bookkeeping: Quickbooks Online
APIs: Zapier
Mileage Tracking: MileIQ
 Payroll: Gusto
How We Work
Blue Heron CPAs offers consultative bookkeeping and accounting services. We invest the proper amount of time to ask the proper questions to understand your organization's needs and make helpful recommendations on tools to improve your operations.

In addition, we have invested in technology to make communications more efficient. Blue Heron CPAs uses an easy-to-use application called TaxDome, which we refer to as "Portal," to gather information from you and we never outsource our work to overseas agencies.

We have the following client offices, and are primarily based in Ocala.
Ocala – Located Close to the Downtown Square
Leesburg – Located next to City Hall in Downtown Leesburg 
Our consultative approach to accounting services helps develop better companies.
Bookkeeping Software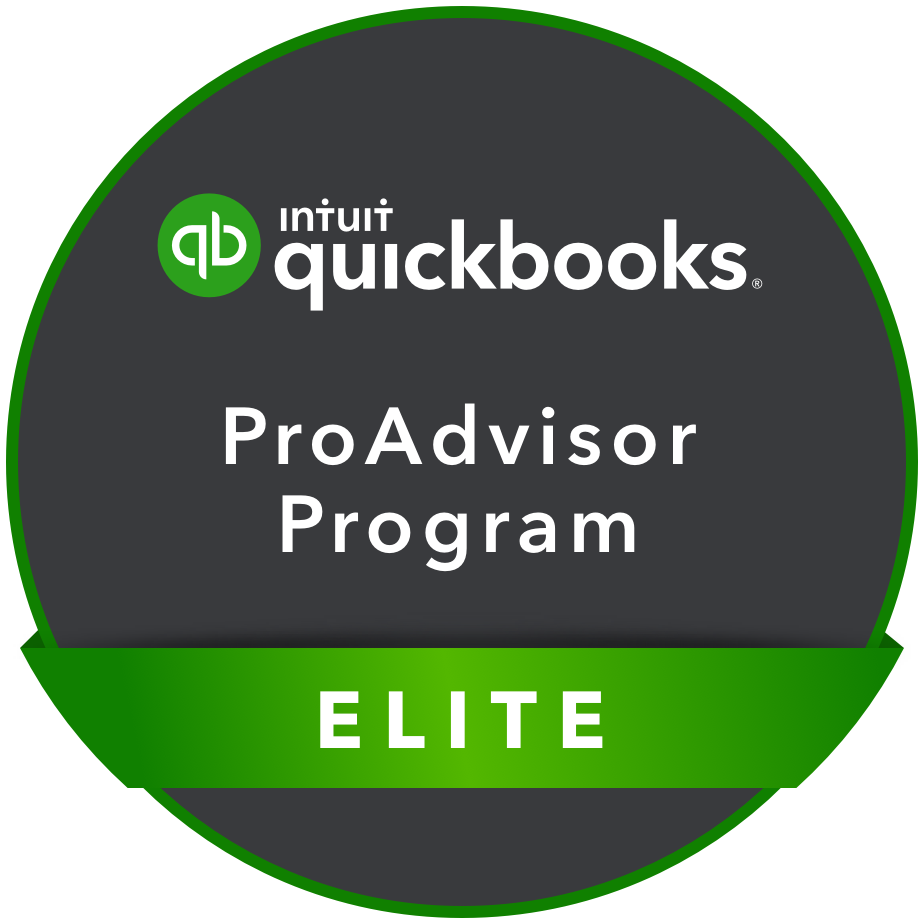 We have Certified QuickBooks Online ProAdvisors on staff to help with your QuickBooks Online problems. We utilize QuickBooks Online because of its ability to share information easily with our clients, so that they have their information accessible and in front of them when decisions need to be made.

Additionally, we develop information through bookkeeping services to make your company better
Data Visualization Software

Blue Heron CPAs develops dashboards with Power BI, the leading visualization software developed by Microsoft. Power BI is a data visualization software that allows you to build dashboards and display information securely, quickly, and reliably.
Individual
Average Price
$300-$350
Minimum: $250

Includes:

1099-Rs
 W-2s
1099-INT & 1099-DIV
Consolidated 1099
Business Tax Individual
Average Price
$800-$1200
Minimum: $500

Includes:

Included in Individual
Business – Sole Proprietor
Business – Single-Member LLC
Quickbooks Consultation
1099 Preparation
Bookkeeping is not included