Welcome to Blue Heron CPAs
A Trusted Advisor for Realtors
A Modern Approach to Taxes and Accounting
We specialize in accounting for realtors to maximize their deductions through proper tax planning and rigorous bookkeeping.
We have invested in software for realtors to specifically help with tax preparation and bookkeeping. Getting taxes done are many realtor's worst nightmare. We make it easy and often save realtors more than we charge through proper tax advice and consulting with you on making the best choices for your business.
Signup for Services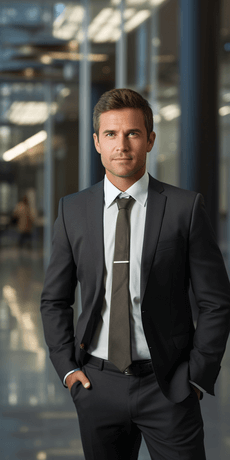 Celebrate Your Success
Our focus is creating value and removing surprises through knowledge and education.

The #1 reason small businesses fail(82%) is due to cash flow problems. Properly managing your financial position within your business not only makes your business healthier but relieves stress and allows you to do a better job for your clients.

Investing in your business is the right choice to make more money.

Schedule a Meeting
Software Providers
Communication Platform for Tax Preparation

TaxDome
Why We use TaxDome
We use TaxDome to make communication easier and make the flow of information more accessible.

TaxDome allows us to notify clients of important dates and request information that is securely accessible to our team. As a realtor, we know it is important that you can respond on your own time while also needing your accountant to be accessible.
Bookkeeping Software for Real Estate Agents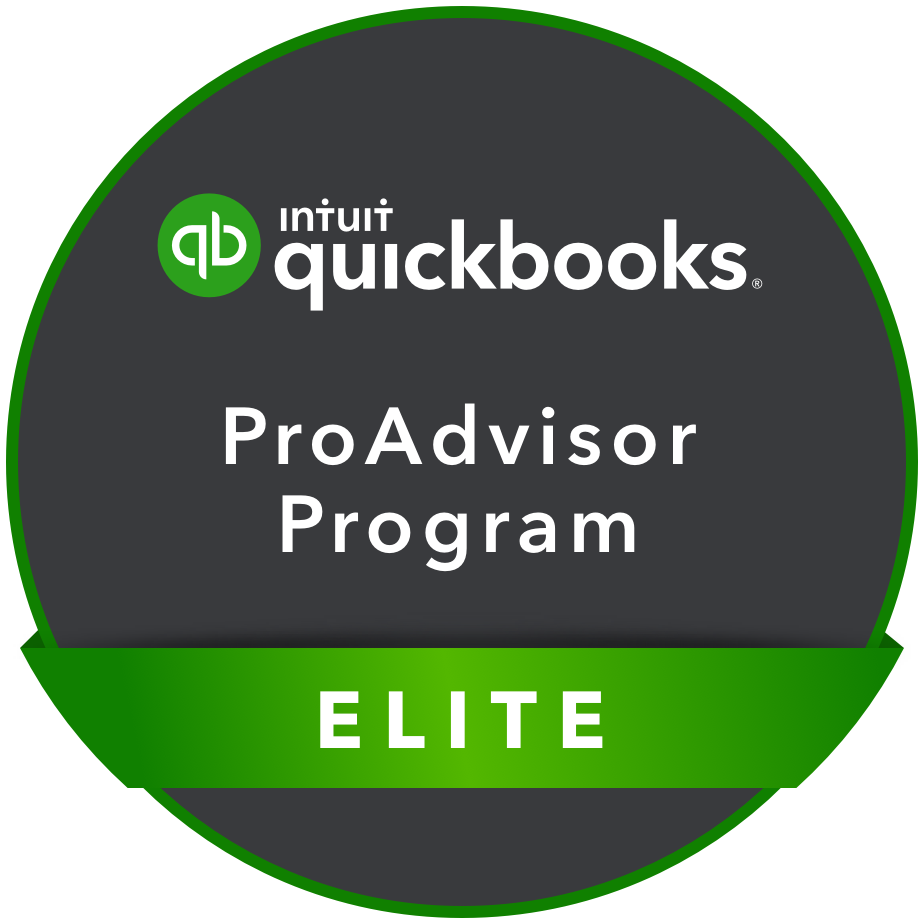 QuickBooks Online
Why We use Quickbooks Online
We use Quickbooks Online due to the value QuickBooks provides to customers through communication of bookkeeping information.

By utilizing Quickbooks Online for realtors, we provide clients with up-to-date information automatically, saving hours of time spent tracking expenses and providing additional documentation. When accounting for realtors, up to date bookkeeping allows for the most valuable tax planning.
Bookkeeping for Real Estate Agents
Sole Proprietor
Price:
Starts at $170/month

Includes:

Cash Based Monthly Bookkeeping
 Quickbooks Online Setup – Subscription paid by Owner
Access to Online Portal
Access to Blue Heron Resource Center
1099 Tracking and Filing
1 Hour Monthly Advisory
Elected S Corp
Price:
Starts at $300/month

Includes:

Yearly Tax Filing 1120-S
Cash Based Monthly Bookkeeping
 Quickbooks Online Setup – Subscription paid by Owner
Access to Online Portal
Access to Blue Heron Resource Center
Basis Tracking
Single Member Payroll
940, 941, W2, W3, 1099 Filings
1 Hour Monthly Advisory
Partnership
Price:
Starts at $300/month

Includes:

Yearly Tax Filing 1065
Cash Based Monthly Bookkeeping
 Quickbooks Online Setup – Subscription paid by Owner
Access to Online Portal
Access to Blue Heron Resource Center
Basis Tracking
1099 Tracking and Filing
1 Hour Monthly Advisory