Blue Heron CPAs is a CPA accounting firm that offers tax preparation, bookkeeping, tax consulting services and more!
Business Tax Preparation
Your Trusted Partner for Tax Preparation
At Blue Heron CPAs, we understand that tax preparation can be a complex and time-consuming process. However, as a business owner, you have enough on your plate without the added stress of navigating through ever-changing tax laws and regulations. That's where we come in.

With our expertise in tax preparation, we provide comprehensive solutions tailored to your unique needs. In addition, our team of experienced certified public accountants (CPAs) are well-versed in the intricacies of tax codes, ensuring that you maximize deductions, minimize liabilities, and remain in compliance with all tax obligations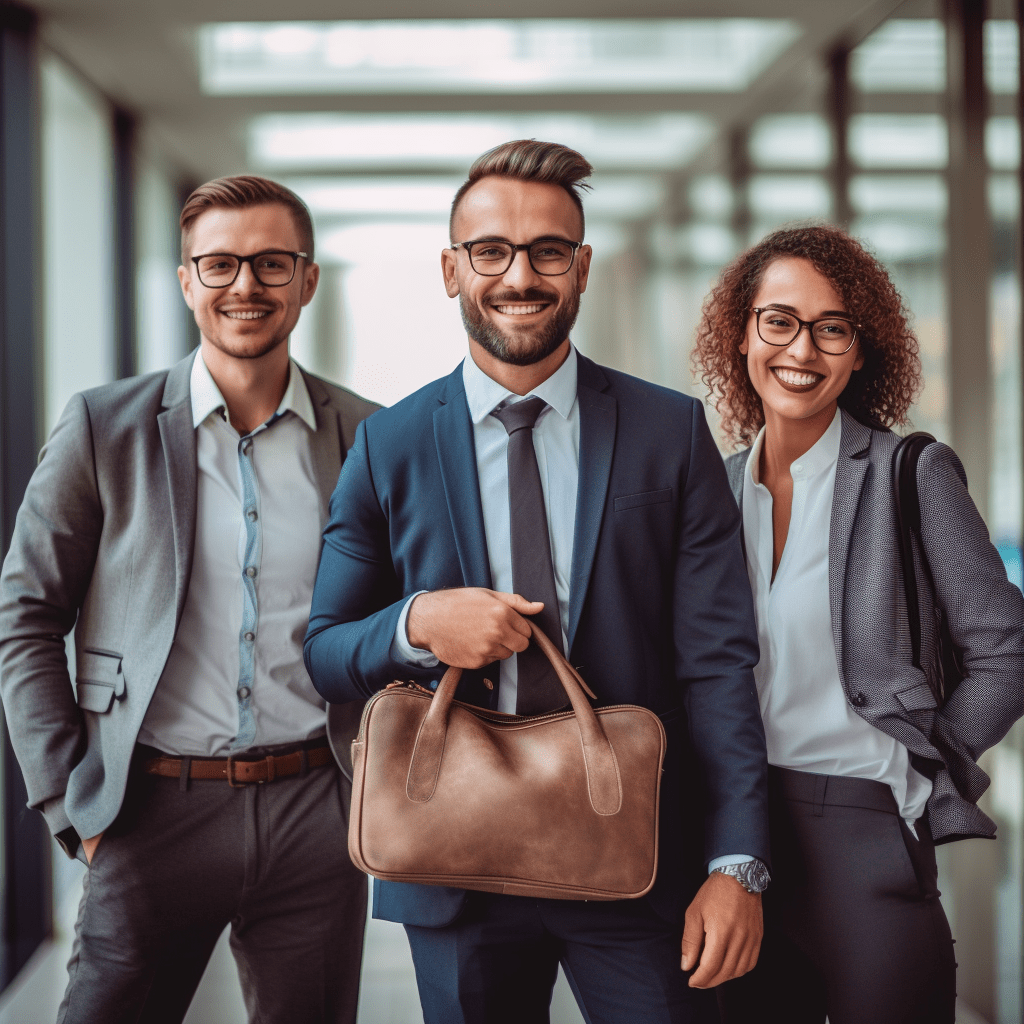 Take the Stress Out of Business Tax Preparation with Blue Heron CPAs
When it comes to tax preparation, Blue Heron CPAs is the trusted CPA firm. Our personalized approach, extensive knowledge, and commitment to accuracy make the process seamless and stress-free, so you can focus on what matters most – growing your business. Contact us today to schedule a consultation and experience the difference.
Sign up for Services
Common Services Provided with Business Taxes
Partnership and S Corp Basis Tracking
Bookkeeping Services
 Tax Planning
Developing Additional Deductions
1031 Exchange Basis Calculation
Risk Identification for Tax Purpose
Tax Notice Resolution
Estimated Tax Consultation
Tax Research and Consulting
Schedule a Meeting
Why Choose Blue Heron CPAs for Your Business' Tax Preparation Needs?
Expert Guidance
Our knowledgeable CPAs stay up to date with the latest tax laws and regulations. As a result, we can analyze your financial records, identify eligible deductions and credits, and develop strategies to optimize your tax position. With our guidance, you can make informed decisions that positively impact your bottom line.
Customized Approach
We understand that every business is unique, therefore we take a personalized approach to tax preparation. First, we take the time to understand your specific industry, operations, and financial goals through our bookkeeping onboarding process. Then, we tailor our services to meet your individual requirements. Finally, we utilize QuickBooks Online to capture all deductions for your business and reduce your tax liability.
Accuracy and Compliance
Accuracy and compliance are our top priorities. Therefore, we meticulously review your financial records to ensure that your tax returns are prepared accurately and submitted on time. By entrusting your business' tax preparation to us, you can have peace of mind knowing that you're meeting regulatory requirements.
Maximizing Business Deductions
Our team is well-versed in the intricacies of tax codes, allowing us to identify all eligible deductions and credits specific to your business. We work diligently to ensure you take advantage of every opportunity to minimize your tax liabilities and optimize your financial position.
Proactive Tax Planning
At Blue Heron CPAs, we believe in proactive tax planning. In addition to preparing your tax returns, we provide year-round support and guidance. By working closely with you, we can develop strategies to optimize your tax position, minimize surprises, and help you plan for future growth.
Technology-Driven Solutions
We use QuickBooks Online, a cutting-edge accounting software, to streamline the bookkeeping and tax preparation process. Our technology-driven solutions ensure that your sensitive financial information is handled accurately, efficiently, and securely. We also communicate with you efficiently throughout the process.
Trusted Advisor
Choosing Blue Heron CPAs for your business' tax preparation means gaining a trusted advisor who is invested in your success. We are here to answer your questions, address your concerns, and provide expert advice throughout the year.
Sign up for Services