CPA Firm in The Villages
Individual Tax Preparation and Accounting in The Villages, FL
Welcome to Blue Heron CPAs
Accounting and Tax Services in The Villages
Retirees and senior individuals undergo a much different tax process than the majority of the population due to the different deductions and credits that they may be eligible for which can make tax preparation for seniors complicated.

As a result, it is important to work with a CPA firm in The Villages who is experienced in tax preparation for seniors. Blue Heron CPAs is here to help with a customer-focused process that makes taxes less stressful every year and also makes it easy to access your documents in the future.
Residents in The Villages founded our CPA firm with the goal of helping retirees maintain their lifestyle. We understand the unique tax challenges that retirees face, and we are committed to providing them with the best possible service.

As a CPA in The Villages, we educate our clients on tax planning and work with financial advisors to evaluate decisions that impact their retirement accounts. We believe that tax planning is an essential part of retirement planning, and we are here to help you make the most of your retirement years.
Blue Heron CPAs help seniors minimize their tax liabilities by developing solutions for their tax preparation and planning. In addition, we de-stress them from avoidable tax liabilities. We understand that taxes can be complicated, but we are here to make the process as easy as possible for you.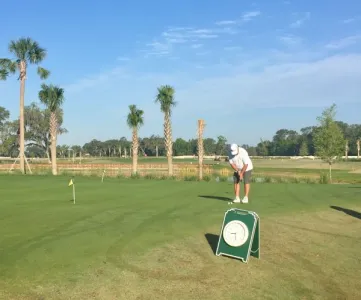 Tax Services in The Villages
Tax Preparation for Seniors and Retirees
Tax Planning for Retirement
Tax Consultation for Seniors
Estimated Payment Calculation
How We Work
Blue Heron CPAs invests the proper amount of time to ask the proper questions to get your tax return properly filed. In addition, we have invested in technology to gather information through an easy-to-use application called TaxDome, which we call "Portal". This makes tax preparation more efficient, and as a result, allows us to actively develop our client experience every year to make tax preparation easier and less stressful.

If you would like to sit down for a consultation, we have the following client offices located close to The Villages:
Ocala – Located Close to the Downtown Square
Leesburg – Located next to City Hall in Downtown Leesburg
We may visit the households of elderly and non-mobile clients to help with the tax preparation process. We typically make house appointments after an existing client has moved into an assisted living facility or has become non-mobile.

Our tax preparation process makes it easier for clients to defend their returns, as the IRS is more likely to accept returns that are prepared by a professional. In addition, our storage process makes it easy to obtain important tax documents after life events happen, such as flooding, death, or fire. This is because we store your documents in a secure location that is easily accessible to you
Tax Preparation for Seniors
ounded in The Villages, FL, Blue Heron CPAs helps retirees and seniors with their taxes by providing them with the proper guidance and educational resources. This is because retirement financials can be confusing, and we want to make sure that our clients have the information they need to make informed decisions about their money.
Business Services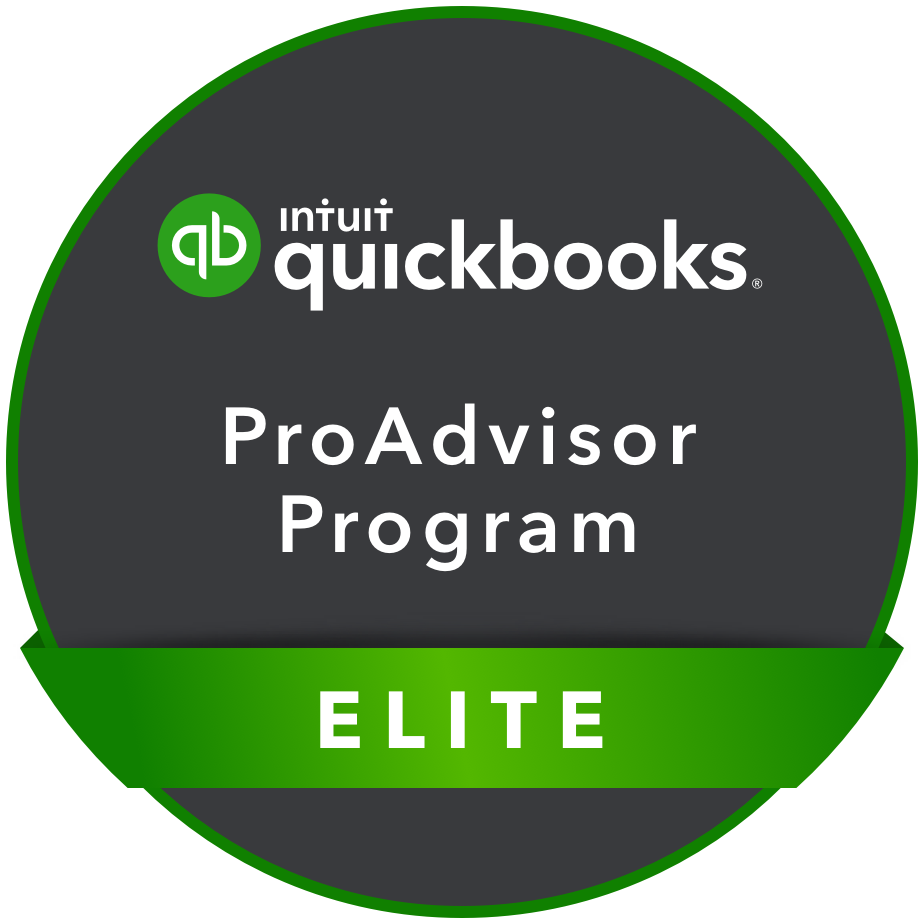 Cash flow problems are the number one reason why small businesses fail. In fact, 82% of small businesses fail due to cash flow problems. Therefore, it is essential to properly manage your financial position within your business. This will make your business healthier, relieve stress, and allow you to do a better job for your clients. Our focus is lowering that statistic and creating wealth through knowledge.
Individual
Average Price:
$300-$350
Minimum: $250

Includes:
1099-Rs
 W-2s
1099-INT & 1099-DIV
Consolidated 1099
Business Tax Individual
Average Price:
$800-$1200
Minimum: $500

Includes:
Included in Individual
Business – Sole Proprietor
Business – Single-Member LLC
Quickbooks Consultation
1099 Preparation
Bookkeeping is not included